Blairsville-Union County is home to some lovely wineries and distilleries
In fact, our area was recently named an American Viticultural Area (AVA) - a distinction carried by grape-growing regions like Napa Valley and Sonoma. Most vineyards offer tastings and typically have music or other fun events as you sniff, sample, and enjoy each distinct vintage. Come and taste for yourself at one of our fabulous wineries.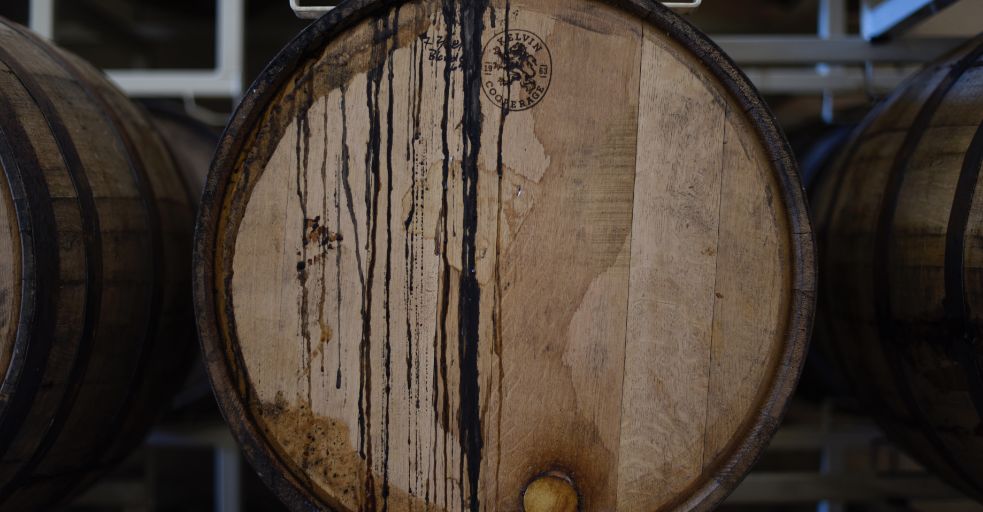 A local distillery with deep roots in the area dating back to the 1930s, Granddaddy Mimms produces whiskey with deep, rich flavors using the same recipe and the same simple ingredients - with all the taste and tradition enjoyed by common folk, celebrities and high-powered politicians 80 years ago.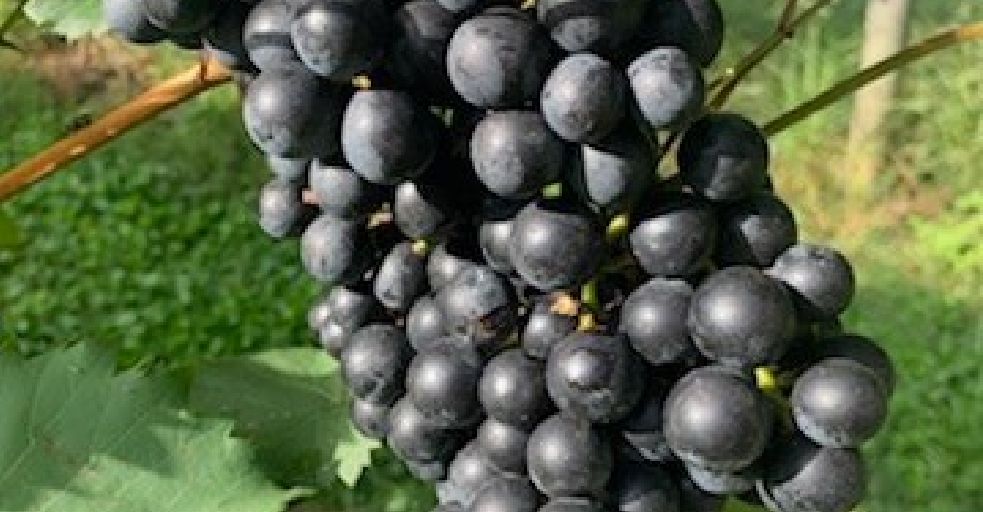 Odom Springs Vineyards is a family owned estate winery in the lush rolling hills of north Georgia. The vineyards forming Odom Springs Vineyards are less than two hours north of Atlanta, on the western end of Union County near Blairsville, in an area known locally as the Young Cane community.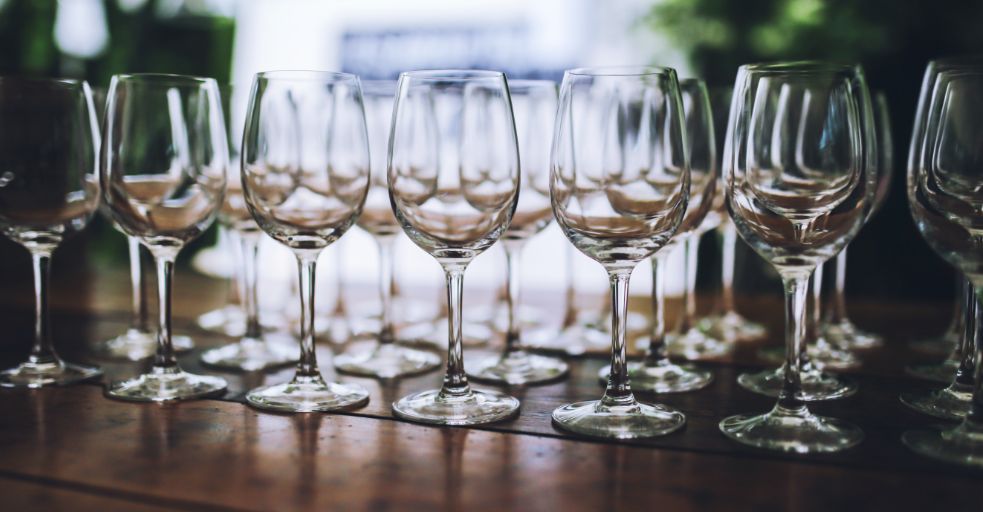 This Young Harris winery is known for its broad spectrum of grapes from European varieties and French American hybrids to Native American varieties. This mix culminates in wine that is an expression of our unique area.