MISSION
The mission of the Blairsville-Union County Chamber of Commerce is:
To positively impact our community and members by facilitating tourism, economic and cultural development. The Chamber is organized for the purpose of advancing the economic, tourism, industrial, professional, cultural, and civic welfare of Union County, Georgia but is not exclusive to Union County, Georgia.
To encourage the growth of existing industries and businesses while giving proper assistance to any new firms or individuals seeking to locate in Union County, Georgia.
To support all those activities believed to be beneficial to the community and area; to oppose those which might be detrimental.
To promote the welfare of all county citizens, following always those policies intended to accomplish the greatest good for the greatest number.
---
BENEFITS
Advertise:
Get Exposure on VisitBlairsvilleGA.com.
Your member listing will include contact information, a business description, hours of operation, driving directions, and a link to your website. Enhanced listings are available that include photos, videos, and much more.
Listing in the Membership Directory. The membership directory is both online and printed in our Community Guide
Schedule a Ribbon Cutting. First-time Chamber members are eligible for a ribbon-cutting ceremony with photo in North Georgia News, and a facebook live video. nganews.com
Display Your Brochure and Business Cards. Chamber members can display their promotional materials in the Welcome Center.
Receive First Referrals from the Welcome Center. Chamber members always receive first referrals to our Welcome Center guests.
Be Listed In Our In-House Brochures. Restaurants, Real Estate, Retails Shops, Accommodations, Wedding Services, Venues, Contractors and more receive a complimentary listing in our in-house brochures given to thousands of visitors each year.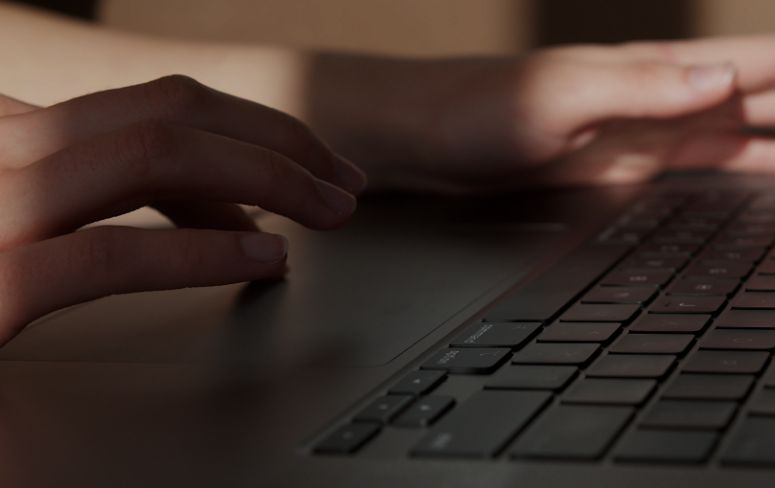 Take advantage of Member-Only Advertising. Purchase affordable advertising in our weekly e-Newsletter and one time-e-blasts, the Community Guide, the County Map, and partner with the Chamber to have your business logo featured on the website.
Gain additional exposure through Annual and A La Carte partnerships, exclusive event participation, extensive social media promotion, features in our digital magazine and blog, and so much more.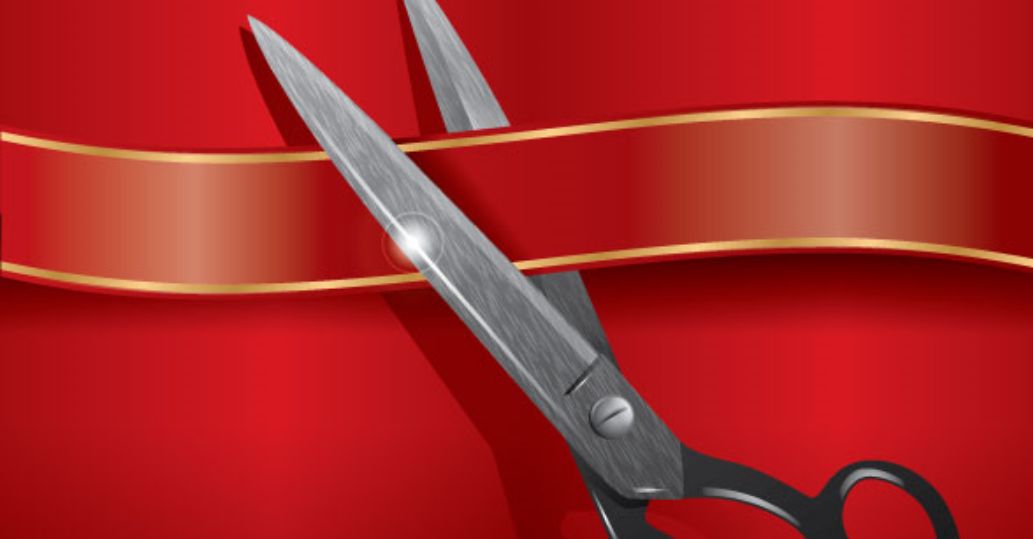 Connect:
Get the latest on events and relevant business opportunities weekly in our Chamber Matters newsletter.
Join the community in networking opportunities such as Business After Hours, Mingles, Eggs & Issues, Power Lunch, and Annual Banquets.
Attend ribbon cuttings and meet and support new business owners in the community.
Engage online via our social media platforms for maximum exposure.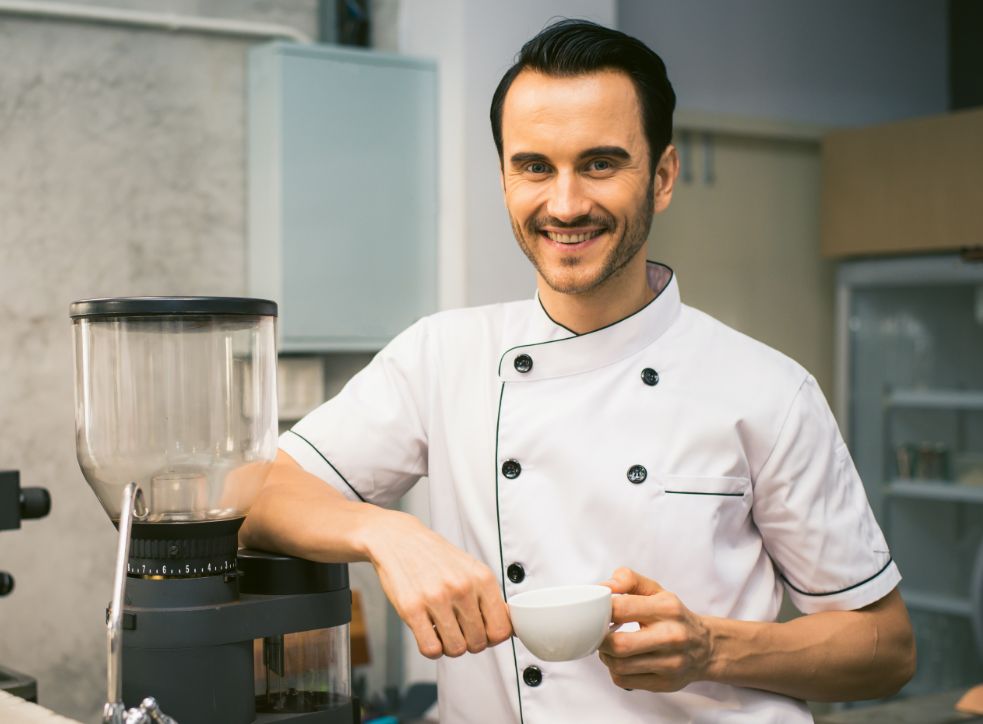 Member Perks
Save 7.5% on your Worker's Comp premiums as a qualified drug free workplace.
Save on Constant Contact Email Marketing. Members are eligible for a discounted Constant Contact email marketing program.
Save on comprehensive healthcare benefits when you enroll in the Georgia Chamber Smart Plan.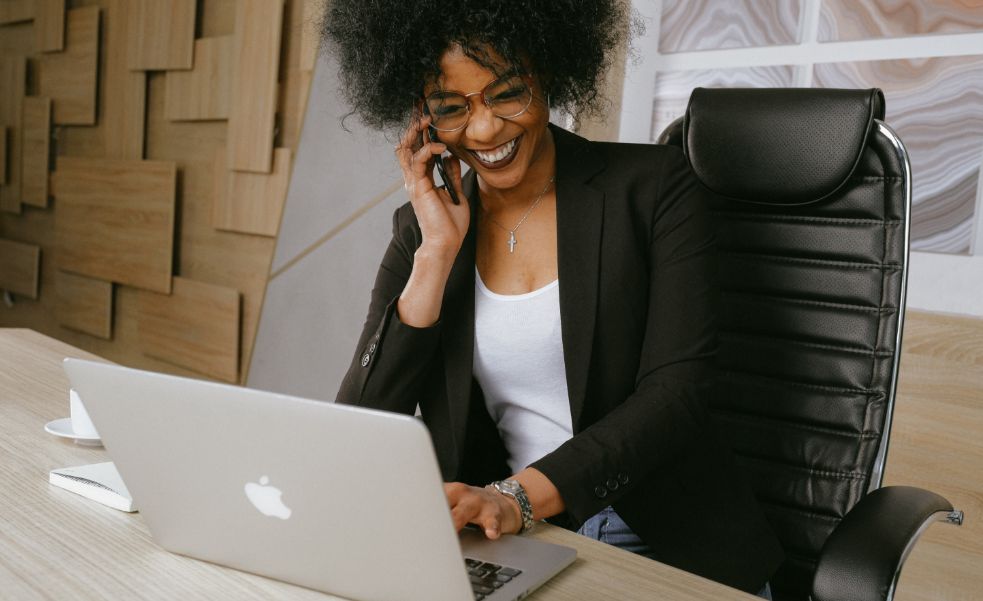 Local Recognition
Establish credibility and respect when you display your Chamber membership emblem at your location or on your website.
Be nominated by your peers as Business of the Quarter.
Partner with the Chamber annually or a la carte for extensive publicity and to maximize brand awareness..

Blairsville-Union County Chamber of Commerce
29 Union County Recreation Road
P.O. Box 789
Blairsville, GA 30514
(706) 745-5789 or (877) 745-5789
info@blairsvillechamber.com
Chamber of Commerce/ Welcome Center Hours of Operation
Monday-Friday: 9am-5pm
Saturday: 10am-1pm
(Memorial Day-October)