A destination as varied as its seasons, Blairsville-Union County offers fun for everyone.
Our historic downtown and friendly people are famous for southern hospitality and warm welcomes.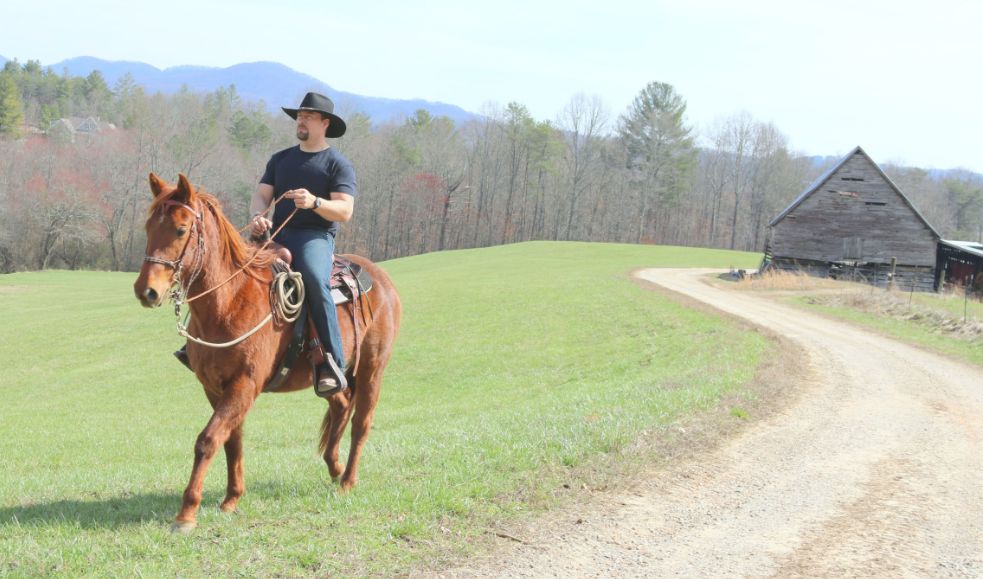 Explore Blairsville-Union County through a variety of outdoor activities: golf, hiking, horseback riding, to name a few. Students of the past immerse themselves in days gone by with visits to historical attractions and Blairsville's History Trail.
Golf & Golf Alternatives
Tee off at one of Blairsville-Union County's fine golf courses, all of which make our mountains and streams the stars of the course.
---
Hiking
Union County is home to a myriad of the most magnificent trails in the Blue Ridge Mountains. Warning: From the novice to the seasoned expert, our hikes often become addictive. Of course, we're most famous for the start of the Appalachian Trail (AT), and you can check that and other trails out at the links below.
Hike on the legendary Appalachian Trail via the historic Walasi-Yi Center at Neels Gap. Fun Fact: It's the only place where the 2,189- mile-long trail passes through a man-made structure.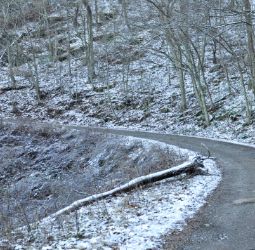 For more hiking information check out these sites:
---
Outdoor Outfitters and Guide Services
---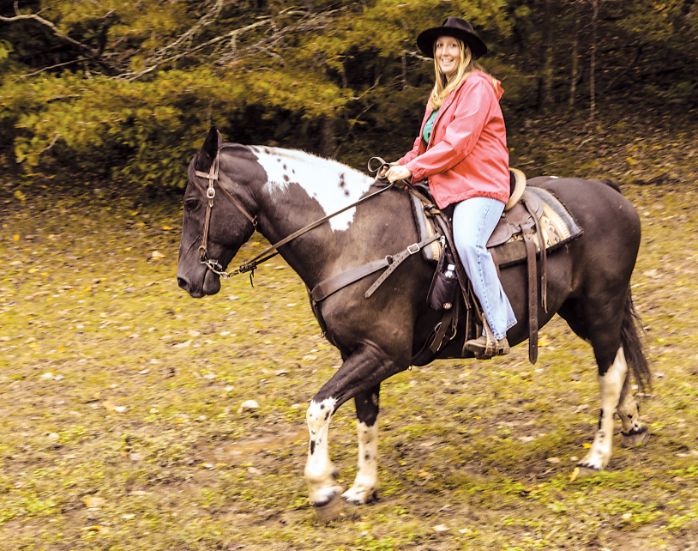 HORSEBACK RIDING
There is nothing like exploring Blairsville-Union County's trails on horseback.
Choose from several local riding stables where you'll experience the mountains up close and personal on the back of a gentle, well-loved horse.
202 Trackrock Camp Rd., Blairsville, GA
706-745-5252

4100 Cutcane Road Mineral Bluff GA 30559
706-374-0362

6321 U.S. Hwy. 76, Young Harris, GA
706-379-9900
---
HISTORICAL ATTRACTIONS
Originally home to Native Americans, Union County attracted many white settlers when gold was discovered in Georgia's mountains in the 1820s. Those who love history will discover plenty of things to see and do in Blairsville-Union County.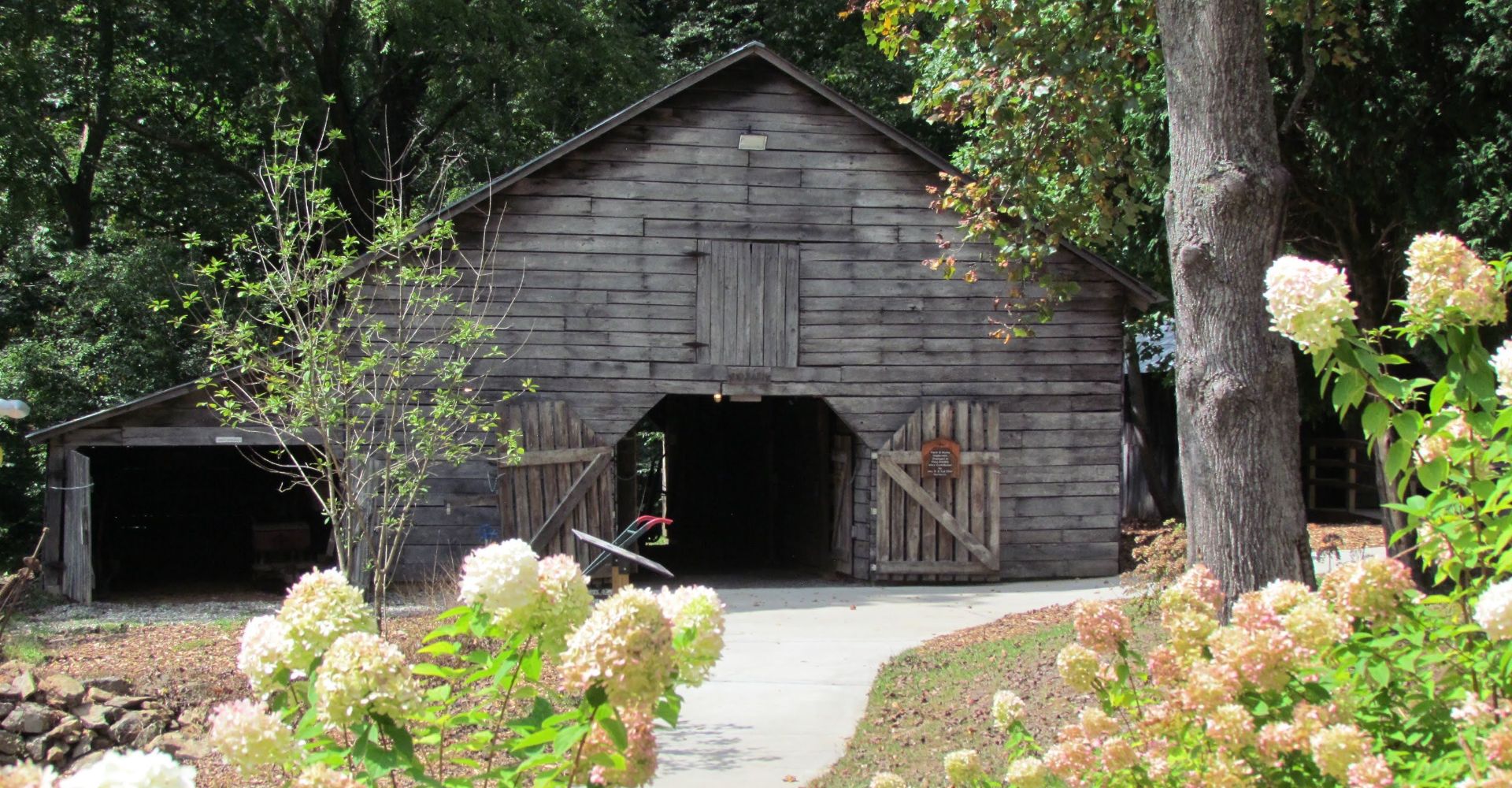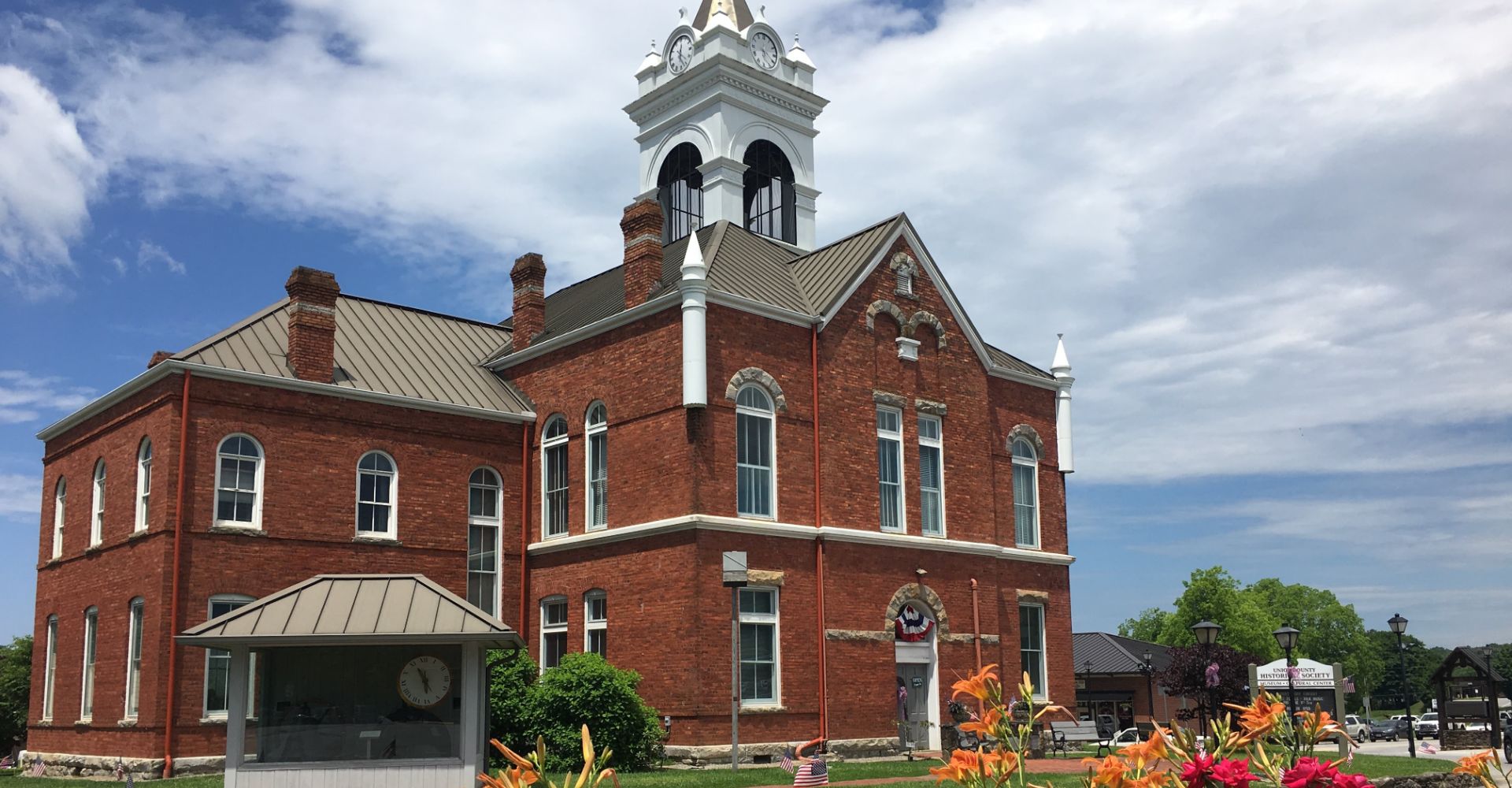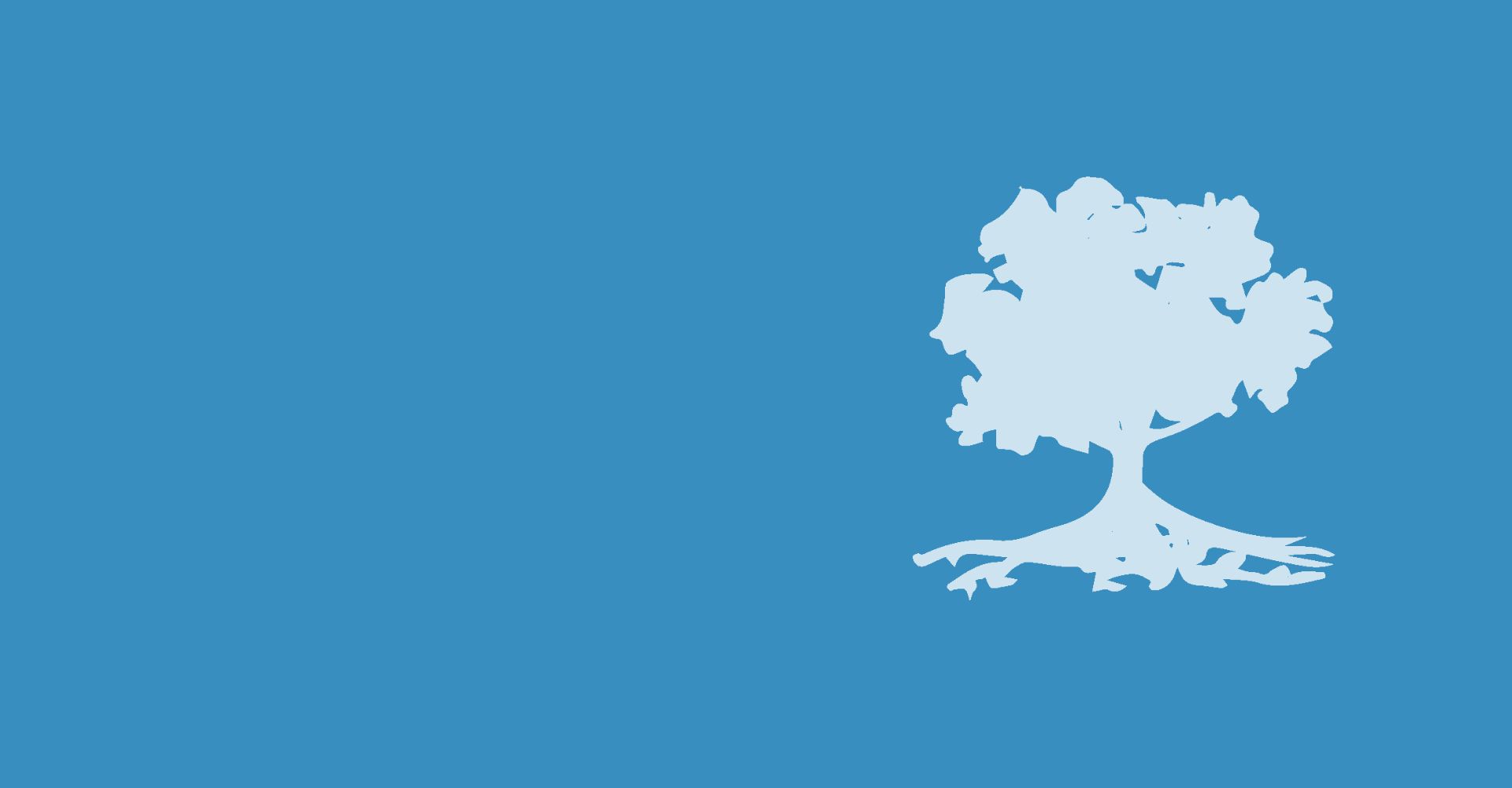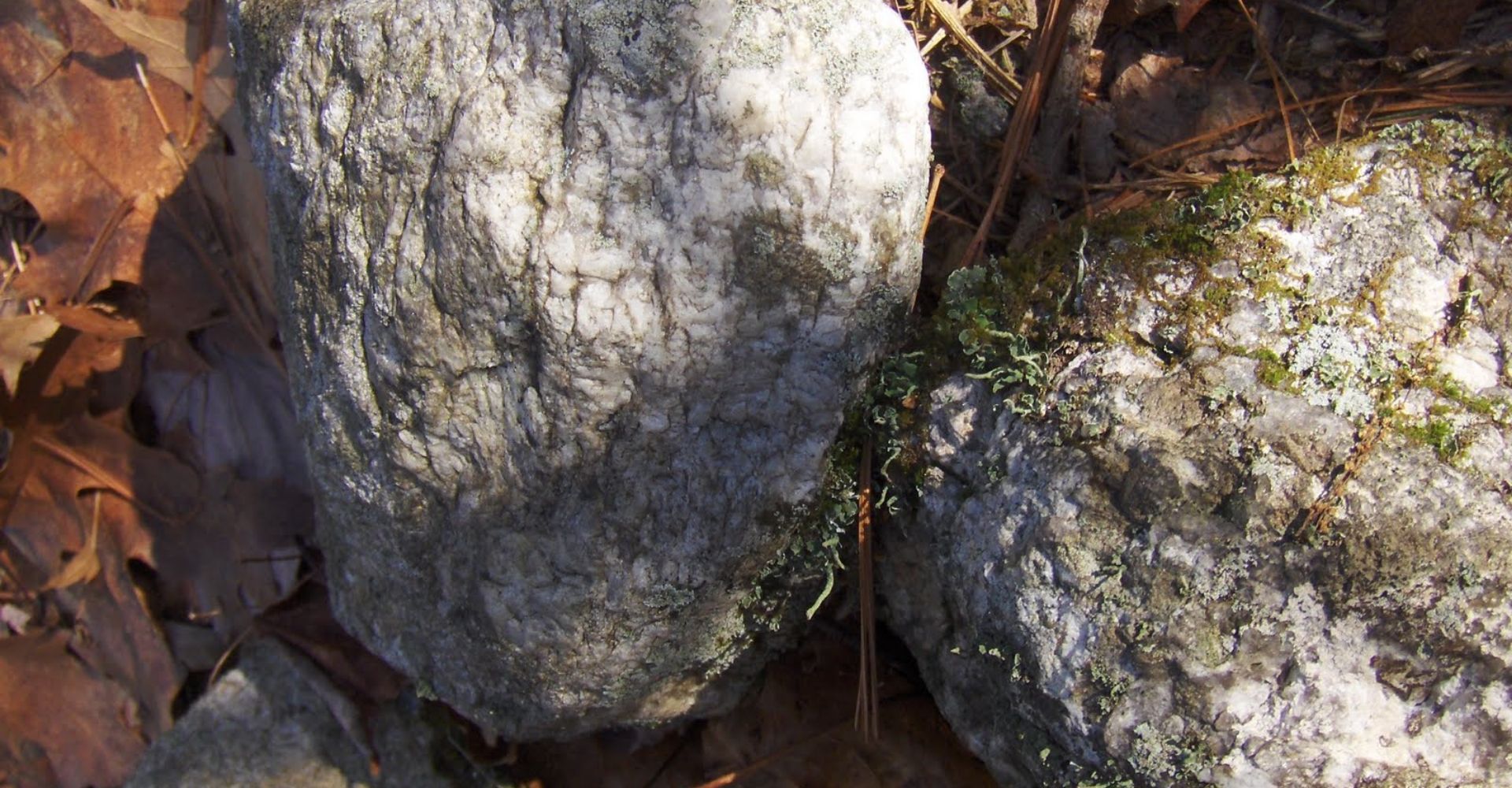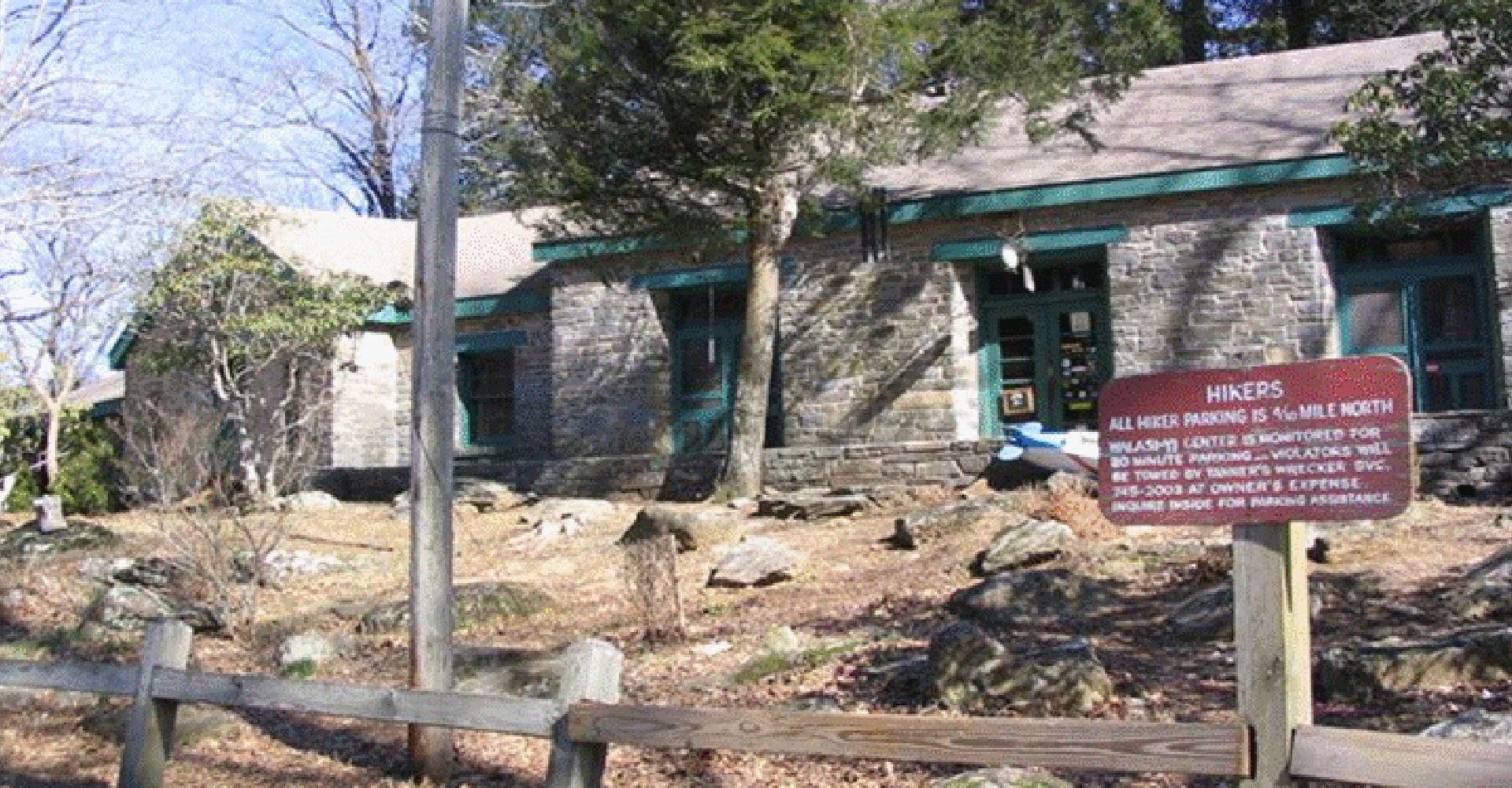 ---
Union County History Trail
Explore 17 locations identified as 50 years or older throughout Blairsville-Union County. Stopping points include historic landmarks, local businesses, attractions and interesting museums. Whether you explore only a couple or choose to experience each stop, you will be enamored by the culture and history of Blairsville-Union County at each destination.
Follow the North Georgia Farm Trail as it meanders through Jasper, Ellijay, Blue Ridge, Blairsville, and Hiawassee towns and countryside. Sample the harvest of the Georgia mountains. Farm stores and stands, orchards and u-pick, vineyards and wineries, farm to table dining, corn mazes, horseback riding, and more will make your trip a feast for the taste buds and the eyes from beginning to end.
---
Motorcycle Drives
Experience the ride of your life in Blairsville-Union County. Home to several of the North Georgia mountain's top rides, motorcyclists take in beautiful waterfalls, fall foliage, breathtaking mountain views and sample some sensational BBQ along the way.