Blairsville-Union County is home to three gorgeous waterfalls:
Helton Creek Falls, Trahlyta Falls and DeSoto Falls, just outside of Union County. These waterfalls provide easy access with viewing areas, parking and a short walk or hike to view the falls.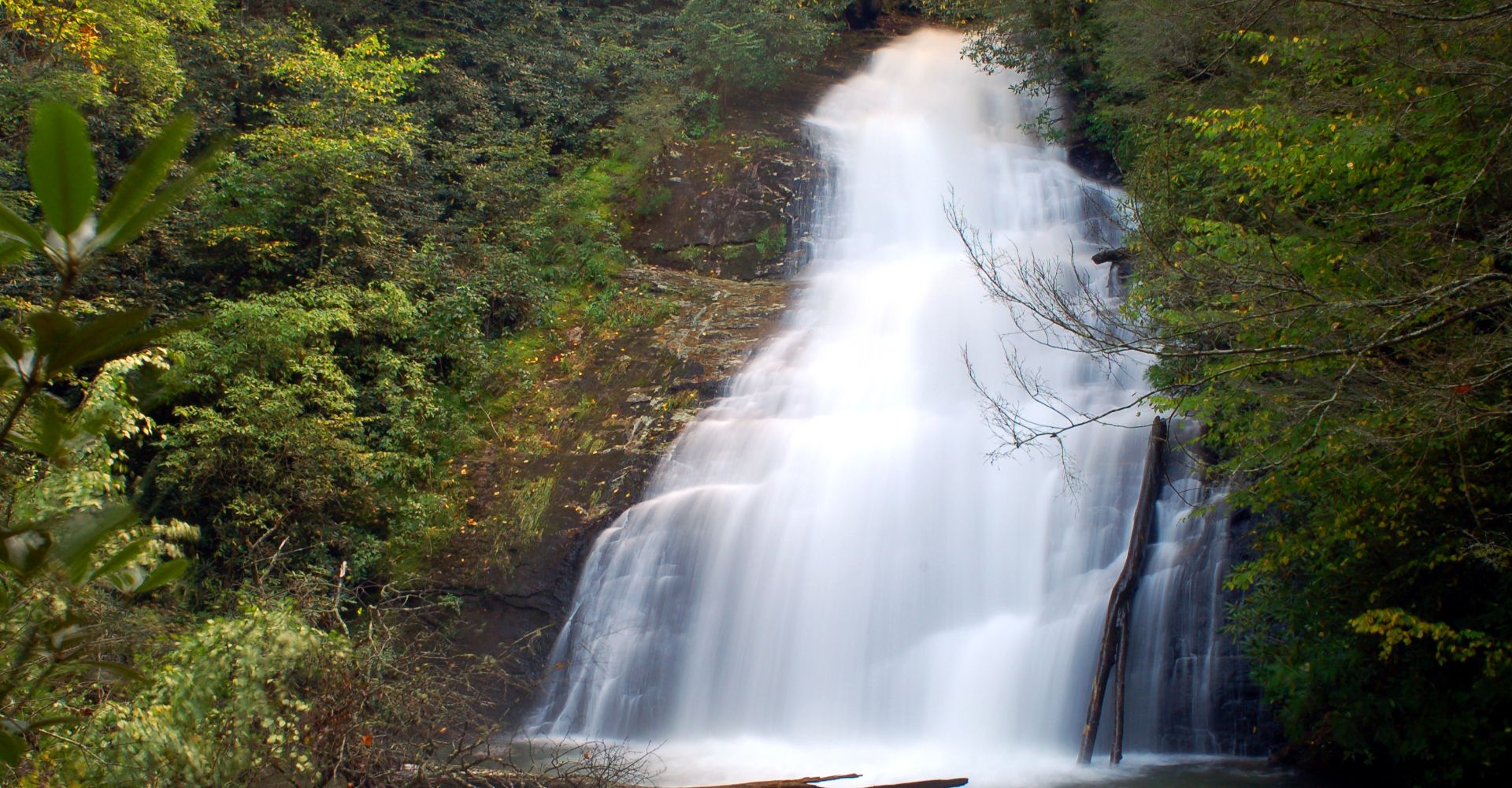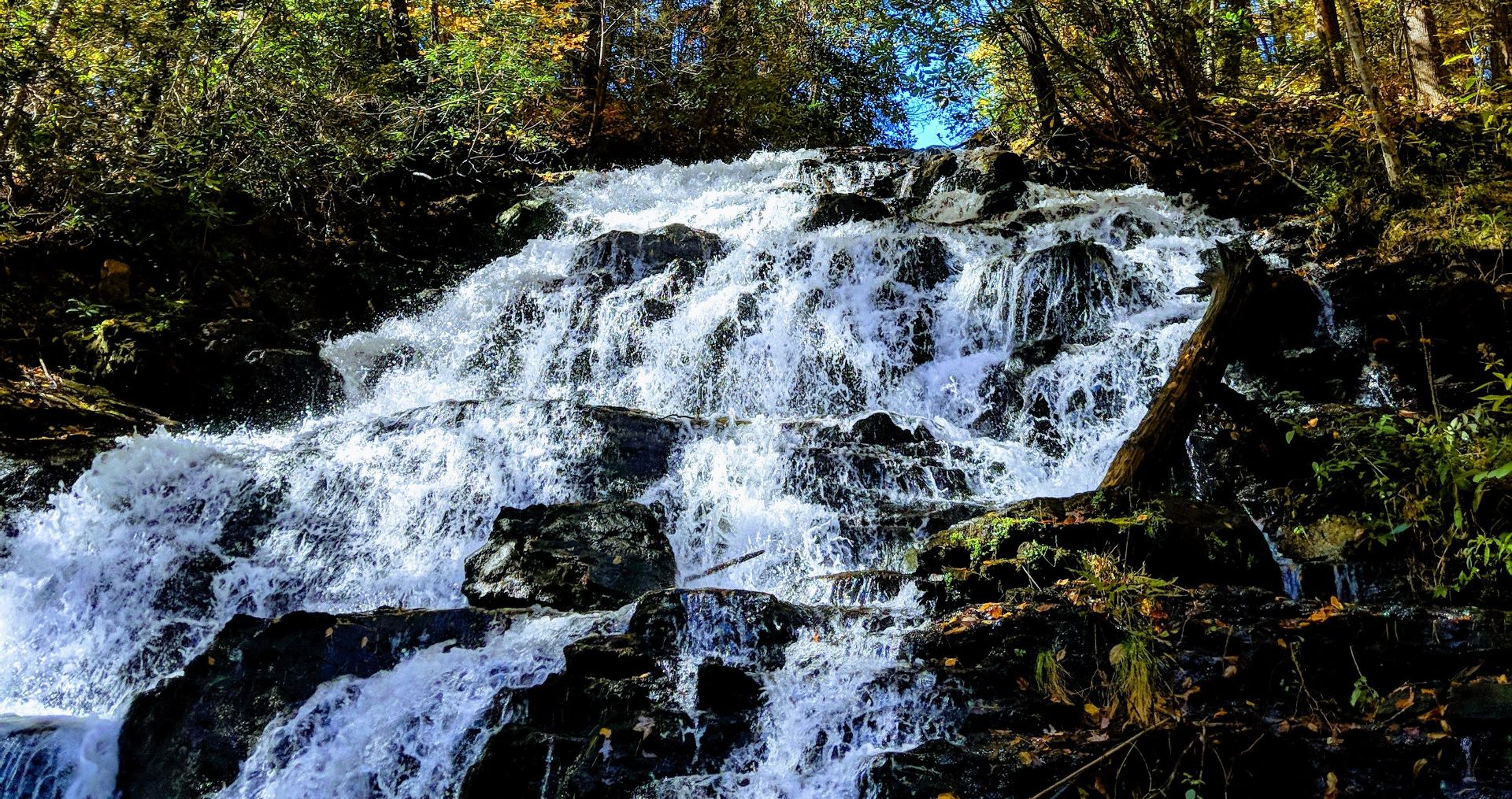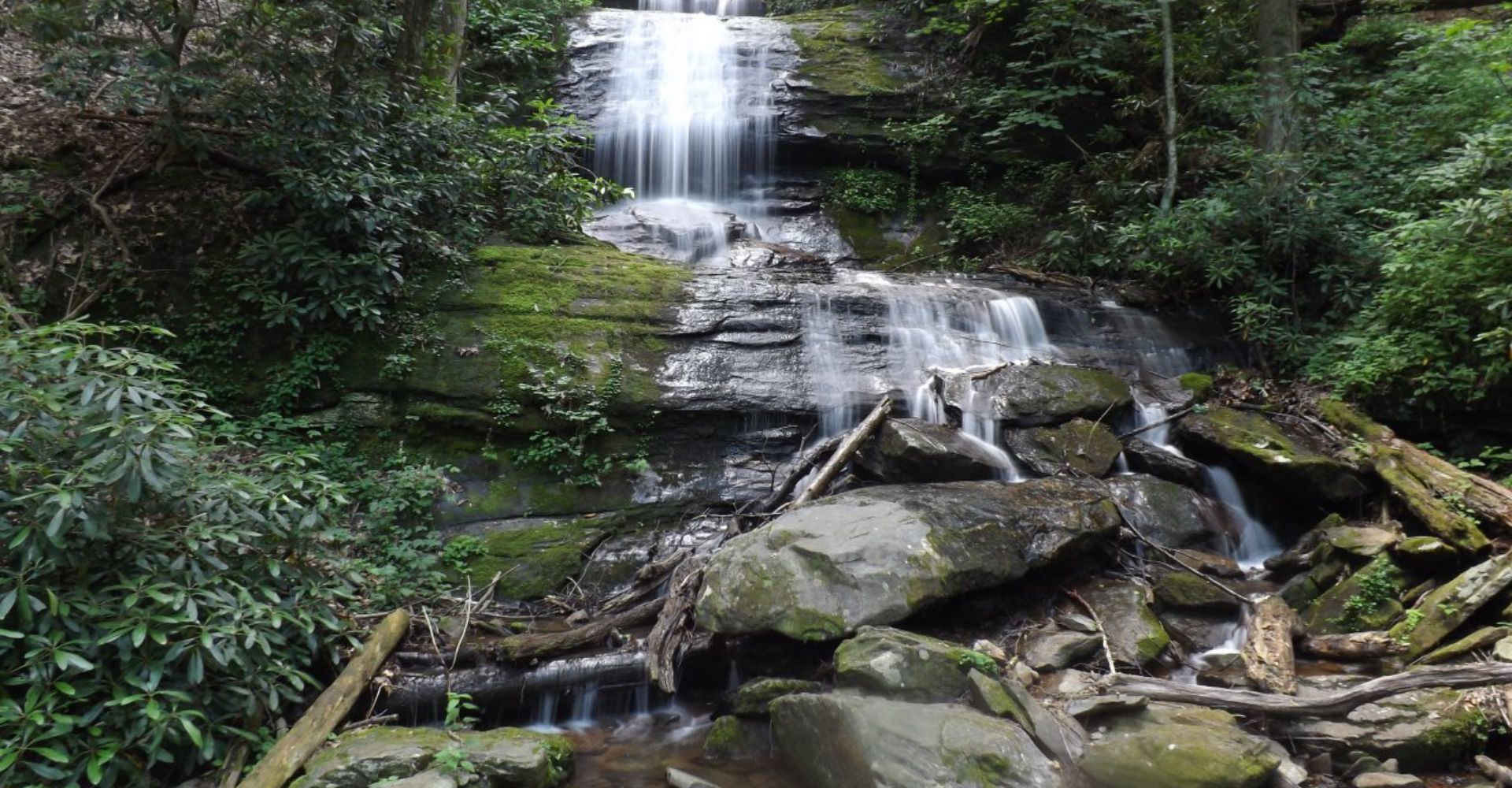 Want to know more about waterfalls in Union County and North Georgia?
Download the North Georgia Waterfall App available on Google Play or the iTunes App store.